Read up on our staff's individual biographies found under the "Staff" drop down menu, in the top right-hand corner.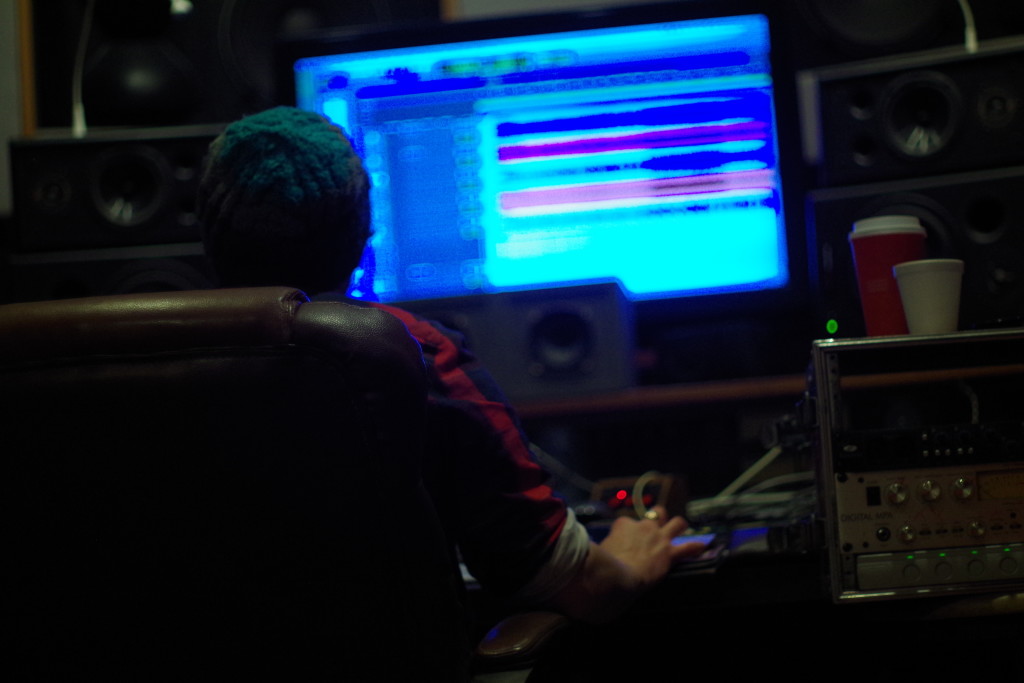 Claudia Hoyser

New Single "What Kinda Man" on country radio today and climbing the Music Row Country Breakout Charts!

"Steam-EP" Now Available on iTunes, Spotify & Pandora!

Visit ClaudiaHoyser.com for more!

& Check out the GFI Music Facebook page

Please follow & like us!