Welcome to GFI Music, the home of Rochester's most established, successful recording studio.  In our 25 years of business we've concentrated on providing the best recording experience – whether you're a multi-platinum legend, an established regional act, or just starting out. We pride ourselves on helping every client produce the best recording they can in a relaxed, creative atmosphere.
Feel free to take a few minutes to check out our site, and feel free to contact us with any questions, or to book time for your project!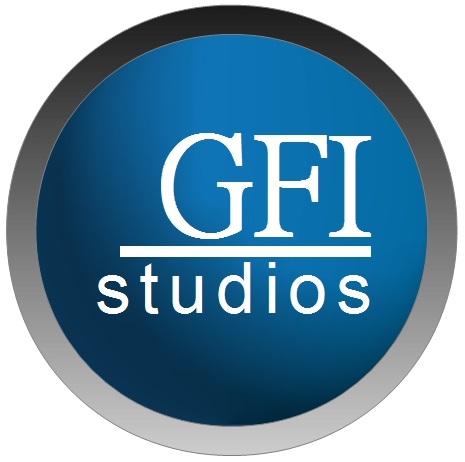 Claudia Hoyser

New Single "What Kinda Man" on country radio today and climbing the Music Row Country Breakout Charts!

"Steam-EP" Now Available on iTunes, Spotify & Pandora!

Visit ClaudiaHoyser.com for more!

& Check out the GFI Music Facebook page

Please follow & like us!